Wire Taping & Bundling Machines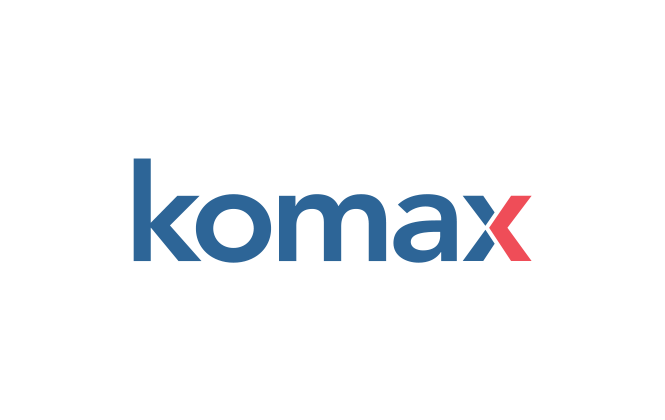 Taping
Taping machines from the Komax Taping are known for their high efficiency and economical taping of different types of cabling and wiring.
Bundling / Insulating / Marking
Their bundling and insulating machines make it possible to reliably bundle wires and cables of all sorts and guarantee correct insulation.
Dispensing tape
Tape dispensers from Komax Taping are suitable for all types of standard adhesive tapes.