Invitation Smans SMT Inhouse Show
26-06-2018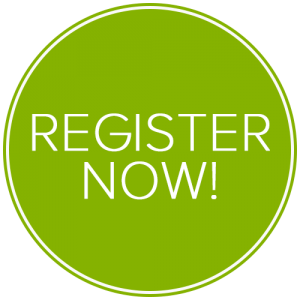 Smans cordially invites you to our event Total Solutions in SMART SMT Assembly. At the 18th, 19th and 20th of September 2018, we will demonstrate all our solutions, so we can give you a clear view of all possibilities we have to offer you. You can also count on expert advice from our employees and suppliers (Asscon, Europlacer, Speedprint, Frtisch, Kolb, Kurtz Ersa, Essegi, Saki, Hanwa and PVA).
You can enjoy our catering during the day to make your visit more enjoyable.
We hope to see you then!
Best wishes,
The Smans team
PS: Are you unable to visit during the day? The event will be opened until 21:00 on Wednesday September 19th, 2018.
Register now (registration closes at the 3rd of September)