Komax Group plans to acquire Schleuniger AG
15-02-2022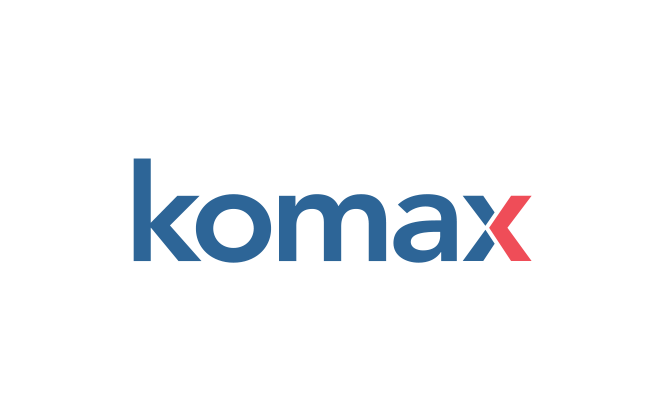 As you may have already read in the media, the Komax Group is planning an acquisition of the Schleuniger Group with the aim of offering fast, new and innovative solutions with this combined innovative power.
The next steps are the final approval at the shareholders' general meeting on 13 April 2022 and the agreement of the competition authorities. The effective transaction is therefore expected to take place in the third quarter of 2022. Full details can be found in the following official statement of Komax Holding AG.
---
Dierikon, 9 februari 2022
Intended merger with Schleuniger – together, we will be your reliable partner for all your needs in automated wire processing
Dear customers,
It gives us great pleasure to inform you that we have signed an agreement with Schleuniger AG for a merger. To this end, we will be proposing to the Annual General Meeting of 13 April 2022 the creation of new shares by means of a capital increase. Subject to, inter alia, the approval of the Annual General Meeting and the competition authorities, these shares will be allocated to Metall Zug AG in exchange for the Schleuniger shares. As a result, Metall Zug AG, the existing owner of Schleuniger, will hold a 25% stake in Komax.
Combined innovative strength will enable us to deliver new, innovative solutions more rapidly
We are convinced that this merger will have the effect of combining the innovative strength of both companies – and that this will be of considerable benefit to you, as our valued customers. The proposed merger of the two companies will give us additional expertise and the necessary resources to respond more rapidly and in a more targeted manner to current trends and your needs, thanks to innovative solutions. By bundling the complementary competencies of Komax and Schleuniger, we will be able to drive forward the automation of wire processing with greater speed and offer you additional competitive advantages.
You can rely on us – optimal customer service for Komax and Schleuniger solutions
Rest assured that you will be able to continue to rely on proven sales and service networks as well as optimal customer service for Komax and Schleuniger solutions in the future. The transaction is likely to be completed in the third quarter of 2022. Until then, Komax and Schleuniger will remain two inde- pendent companies with no shared business activities. Your existing contact persons will continue to assist you. It goes without saying that we will inform you promptly of any changes in contact persons following the merger.
We look forward to continuing our partnership-based collaboration. Please do not hesitate to contact us if you have any questions.
Yours sincerely,
Matijas Meyer
CEO Komax Group
---