Optimel FLEXLINE – Modular machine system for Low Pressure Moulding
23-09-2020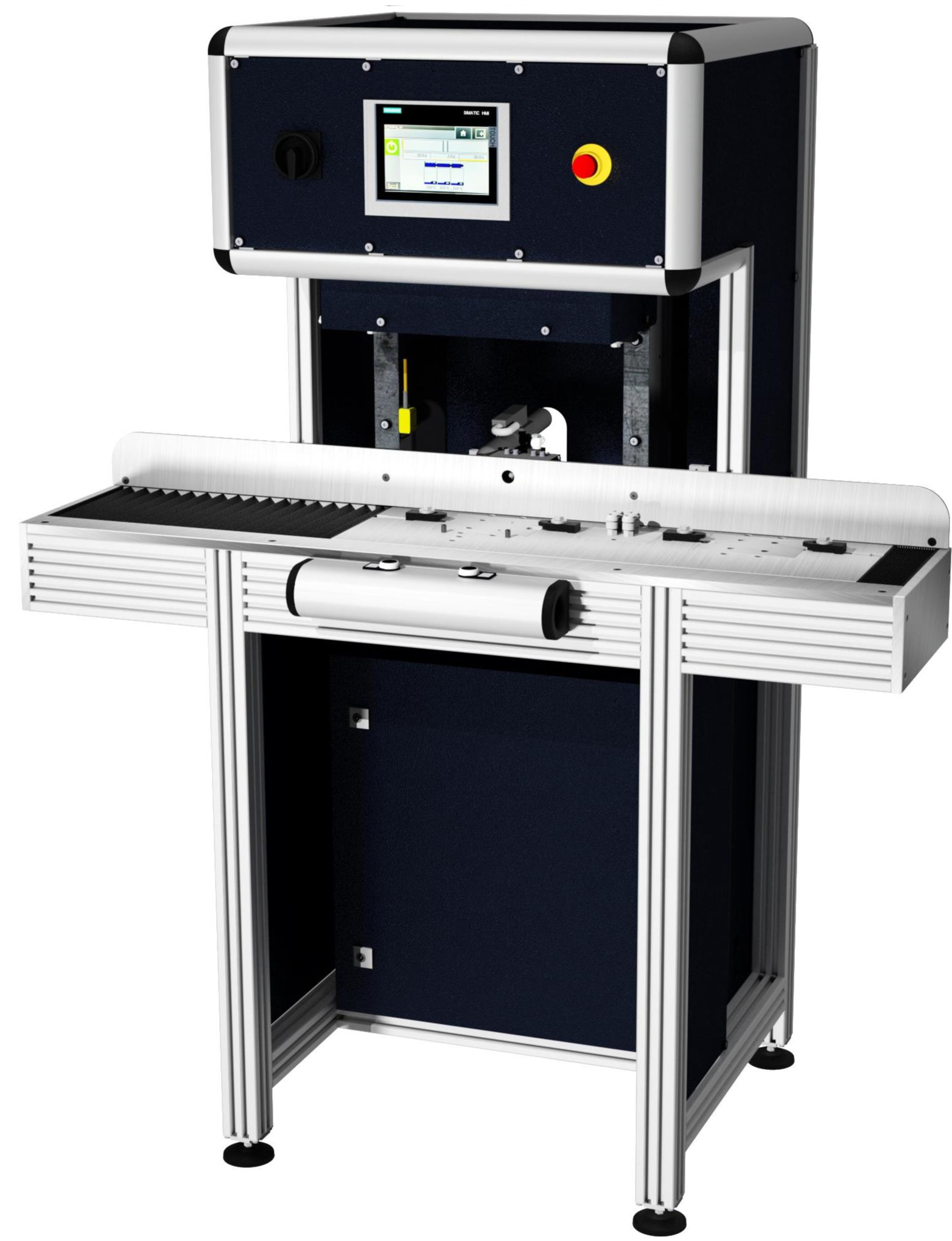 The Flexline series offers maximum flexibility due to the modular design of various components as well as extended options for implementing special functions.
Specifications
Machines for medium to large serial production.
Flexible project-specific combination of machine components
Mass pressure adjustable 5-40/60 bar
Different melting units with melting capacity for medium to large shot weights and/or medium large annual
quantities
Clamping force for components with a maximum total molding surface of approx. 9.500mm² (at maximum
pressure of 40 bar)
Siemens S7-1200 control with touchpanel and convenient operation by pictograms
Watch the demo on Youtube!