Special offer: Ultrasonic Wire Splicer GMX-W1
05-09-2023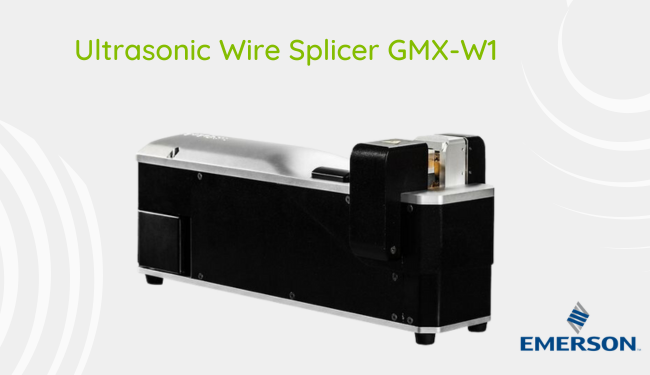 Branson GMX-W1 Ultrasonic Wire Splicer
The Wire Splicer GMX-W1 is a universal solution for compacting one or more wires without adding material.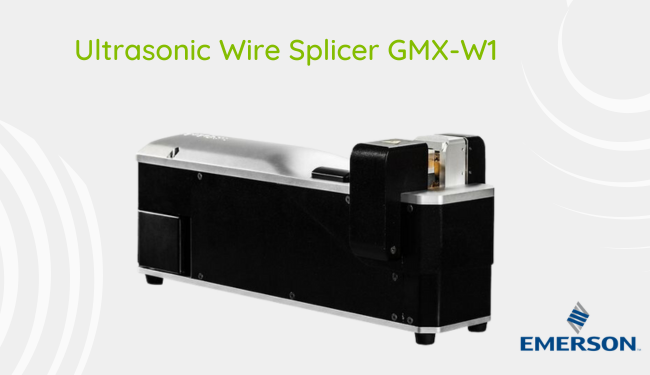 Something for you?
↦ Ultrasonic technology replaces the wire end sleeve
↦ Direct connection = best quality
↦ No need to change tooling
Watch our short product video
Interesting promotional price valid until 31 October 2023
Buy this Ultrasonic Wire Splicer with spare-part tooling at 42.500 EUR instead of 47.228 EUR + 1 year additional parts warranty (excluding wear parts)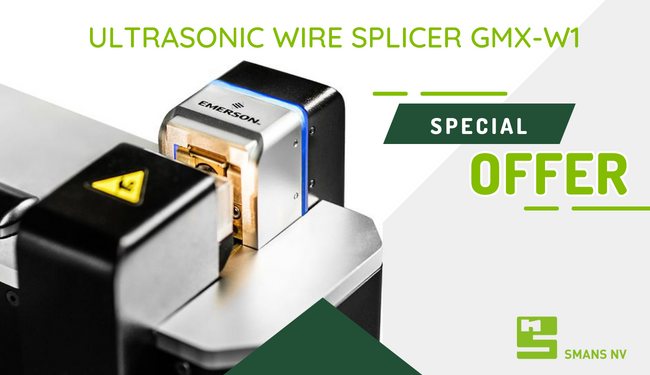 Last but not least…
We currently have a few machines in stock, so decide quickly!
Fill in your details via the button below and our sales team will get back to you as soon as possible.