Download the Komax whitepaper about Digital Lean Wiring for free
08-06-2020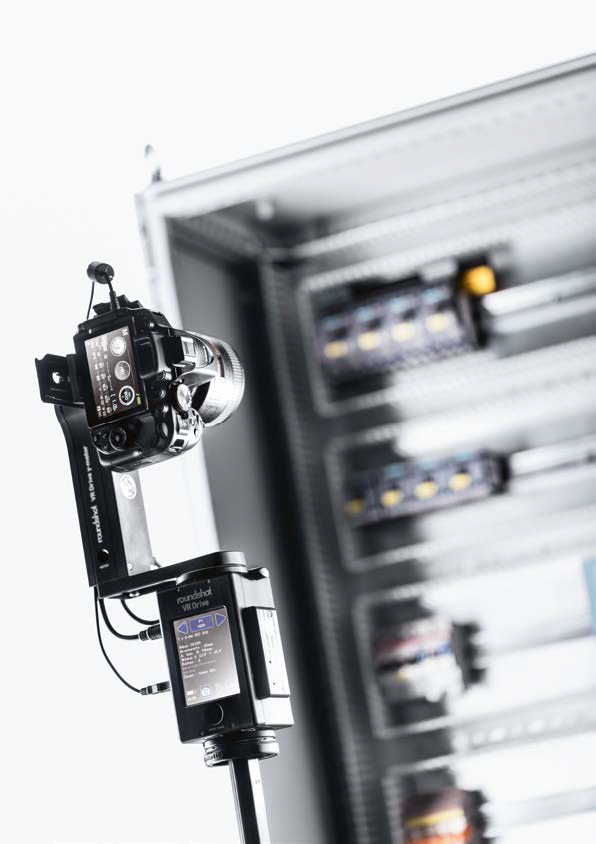 Digital Lean Wiring
There has been a significant increase to recognize the importance of electrical engineering and automation capabilities. It is time to speed-up!
Engineering2Manufacturing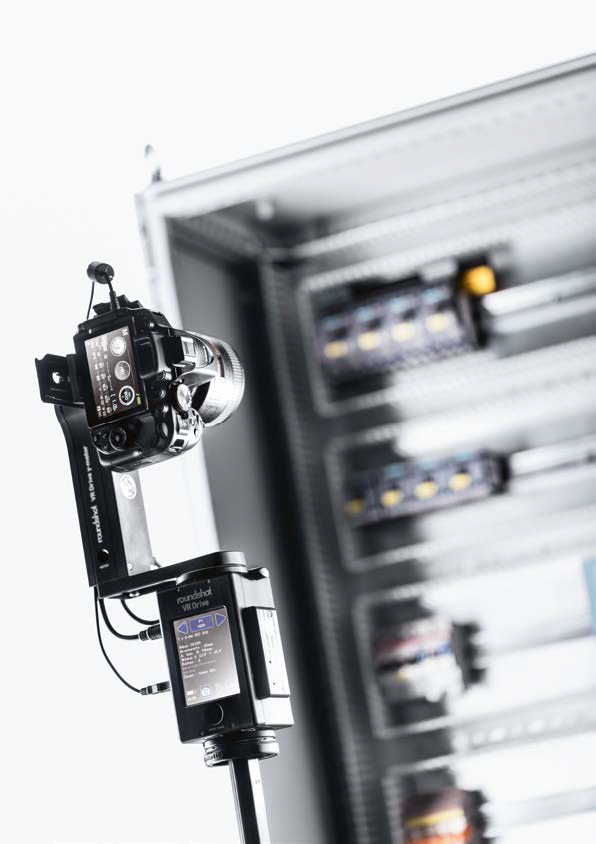 Engineering2Manufacturing eliminates many tasks previously performed manually using printed documentation. This means acceptance of the initial cost and effort involved in setting up the ECAD component database and the required libraries with all the technical details. Those who make the change from order related to functional engineering at the same time are also building the foundation of automated design.
This white paper highlights the engineering and manufacturing subprocesses in switchgear and control panel design projects. Based on largely manual and paperbased operations, it describes how the individual production processes for a typical control cabinet with an average of 200 components and 380 connections can be accelerated by up to 80%.
Do you want to know more about Engineering2Manufacturing and Digital Lean Wiring?
Leave your details and download the whitepaper!
[gravityform id="6″ title="false" description="false" ajax="true"]