Leasing
Doing carefree business with professional leasing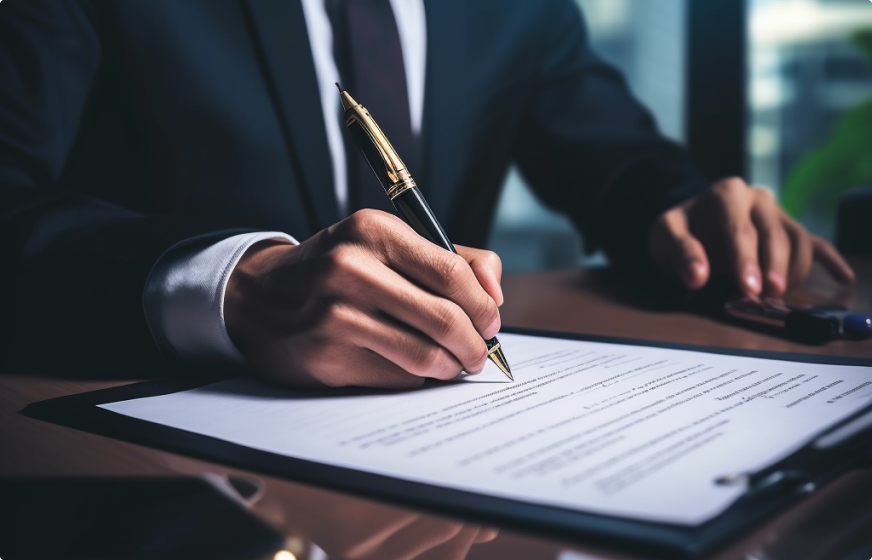 Flexible and reliable business leasing offers financial leeway. You can make immediate use of business assets such as production machines without having to make large investments. That's how you boost the production capacity and growth of your organisation! Moreover, you strengthen your competitive position with an up-to-date fleet of machines from renowned brands.
Whether you are interested in a manual or semi-automatic machine or a fully automated production line, makes no difference to us. We look at the value of the project and the objectives to be achieved. For both small and large investments, we can make a leasing proposal through one of our partners.
Your advantage is that we give our partners clarity in the machines and solutions we distribute, enabling them to make a much better risk assessment than the standard providers.
The benefits of business leasing
Preservation of liquidity
Suitable for any type of machine
For our Dutch and Belgian customers
Up-to-date machine park
Growth of your organisation
Would you like to know what business leasing could mean for your project?Our sales team will be happy to answer all your questions!