ABCFINANCE OFFERS YOU APPROPRIATE SOLUTIONS FOR YOUR FINANCING ISSUES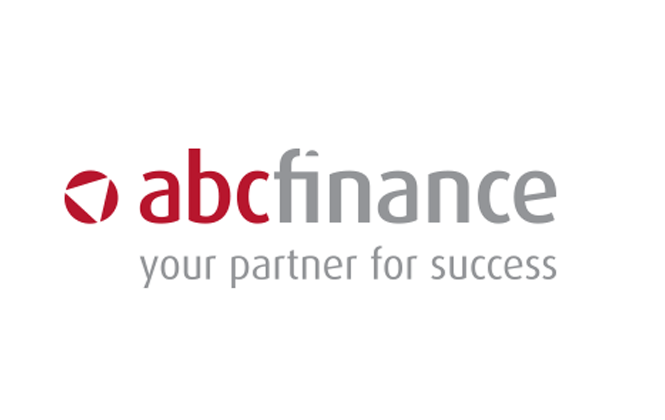 They are specialists in innovative financing solutions and they are happy to support you in determining the right financing. abcfinance offers you the full range of services and solutions for your financing issues, including leasing, factoring en incasso.
abcfinance's experienced specialists have a thorough know-how of all facets of credit management. From the daily management of your accounts receivable, analyzing the risks present in your portfolio to assessing and issuing internal limits or credit limits and monitoring accounts receivable risks. Their specialists monitor the policy conditions applicable to you in case of third party credit insurance and make sure you comply with the rules and requirements.
If abcfinance takes care of your risk management, they can offer financing and/or take over your debtor risk on current receivables at any time. You can track your accounts receivable portfolio and risks online.