Fume Extraction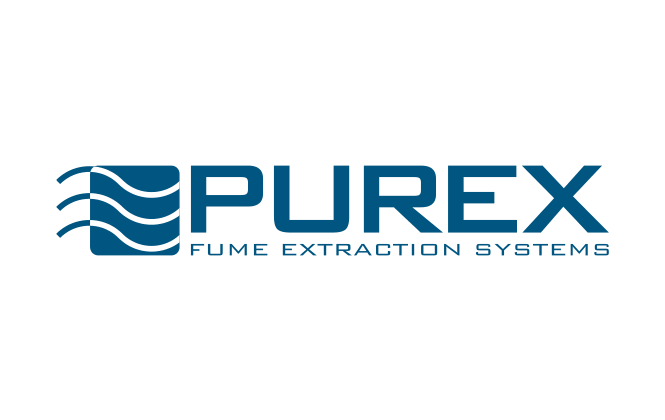 Many industrial processes can generate harmful dust and fume. Any operation where a material is cut, marked, heated, burned or physically altered in any way has the potential to produce harmful materials.
Some common hazards are:
Solder fume
Welding fume
Laser fume from plastics, metals, wood etc.
Respirable dust
Solvents
3D Printing
and many more…
Many types of dust and fume created by these applications are hazardous to health if inhaled. They can also cause damage and problems to the process they are being used on.
That's why Purex have a solution for all your needs.