Quality tools for cable assembly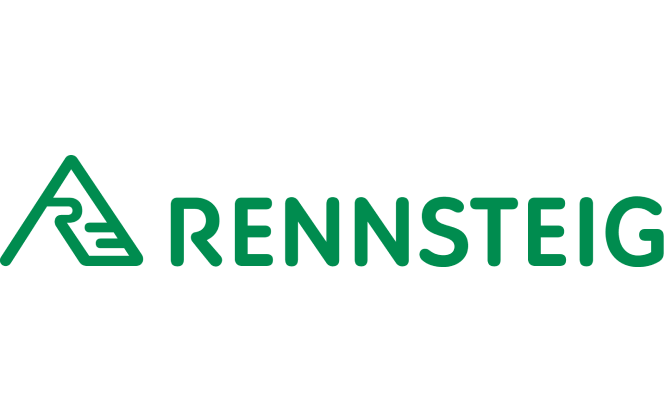 Rennsteig produces handheld tools and crimping machines for cable assembly. These tools find use in the skilled trades, manufacturing, service, maintenance, prototyping and low-volume production.
Some tools in their portfolio:
cable cutters
insulation strippers
wire-end ferrule solutions
crimping system solutions
tools for fibre-optic cables
assembly tools
etc..