SMT Pick & Place Machines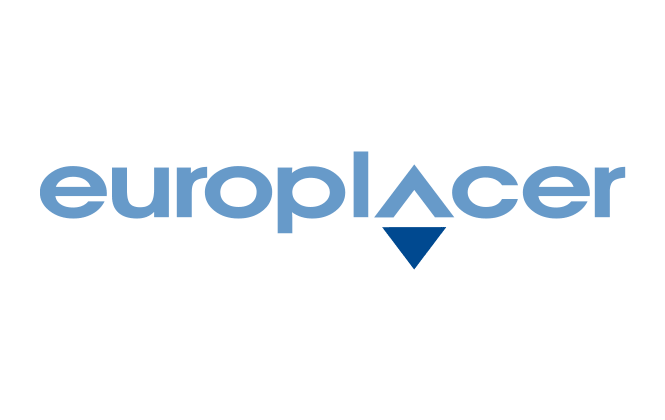 The Europlacer Group is active within 3 domains as follows: Pick and Place, Printing as well as Full Line Solutions. As a leading manufacturing provider of pick & place equipment their machines automatically place surface mount electronic components onto printed circuit boards.
They also produce screen printing equipment used in the surface mount assembly processes of electronic circuit boards and other substrates.
Europlacer also provides full line solutions in its business geographies. The line solution products include Automatic Optical Inspection, X-ray inspection, SMT reflow, PCB support tooling and handling systems.